A line to safety in your pocket
The Global Hotspot is the perfect companion for all backcountry adventures. Stay safe and in touch
while you camp under the stars, chase fresh powder, go off-road, hunt big game, and so much more.
A closer look at the Global Hotspot
Size & Weight
The compact form factor is 3.0" x 3.6" x 0.8" and only weighs 4 oz.
Battery
1000+ messages sent/received per charge.
Hotspot will last for over 10 days with 10 min interval tracking.
Shock & Vibration
MIL-STD-810
We made sure the hotspot could stand up to the roughest conditions.
Wireless
With integrated Bluetooth Low Energy, latch the hotspot
to your backpack and forget it's even there.
Operating Temperature
-4°F to 140°F
Built for all seasons, Somewear will be there in the snow and the sun.
Location
GPS – Accurate to within 2.5m
Precision tracking for whoever needs to follow your path.
Environmental
IP68
Water-resistant at 2m for 30 mins. It even floats!
Connector
Micro USB
(charging cord included)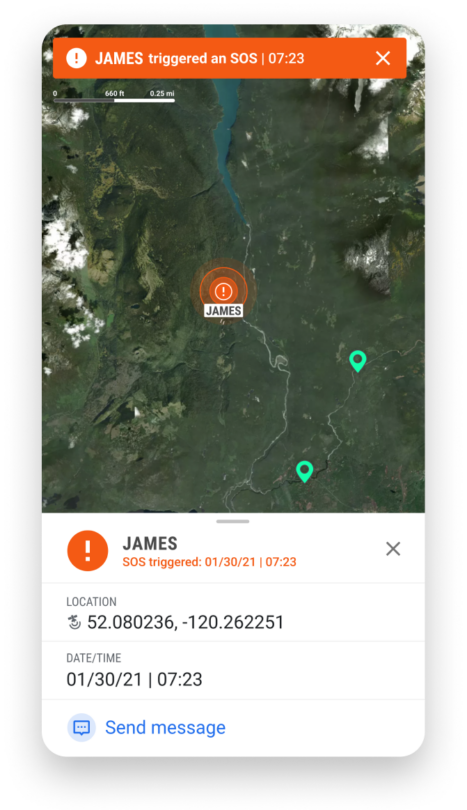 USE THE GLOBAL HOTSPOT WITH THE
Somewear mobile app
We know you'll love our modernized and sleek mobile app experience that makes off-grid communication seamless and simple. Get the information you need to stay safe and effective off-grid within seconds.
Learn More
What our customers are saying
Sierra Club
Somewear can actively detect and default to cellular and wi-fi networks when in range, thus preserving valuable satellite data. It's simple to use and lent us maximal peace of mind on a recent backcountry adventure!

WIRED
The signal is stronger, and unlike GPS networks, covers every inch of the globe—from the polar ice caps to the middle of the Pacific Ocean.

Outside
[Somewear] fills a fundamental gap in the satellite communications market… doing it in a lighter, more user-friendly way.

Outdoor Gear Lab
We've poured hours of work into a comprehensive and usually up-to-date chart that collates hardware and subscription options. When we crunch the numbers, the Global Hotspot is the best value option if you want two-way text messaging in the wild.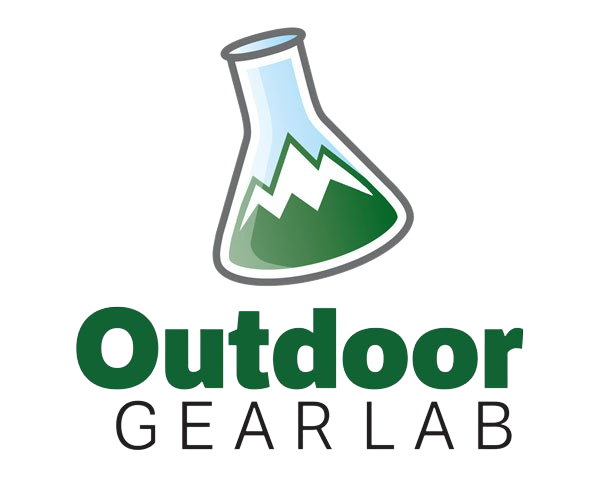 Gear Junkie
The Somewear hotspot is an extremely easy-to-use global satellite messenger. Because all functions other than SOS work through an app, sending a message or coordinates is as simple as sending a text.

Mountain sledder
The app user interface is as clean as a whistle! It's seriously dead-simple to use. If you're accustomed to navigating your way through a smartphone, using the Somewear app is a breeze.

Learn more
We're continually improving our products — join us to be the first to know about app updates, integrations, new features, exclusive offers, and special events.
CONTACT US