BLOS comms and situational awareness
Situational awareness is key to every operation. Somewear ensures uninterrupted comms and SA in the most austere environments.
Maintaining its compact form factor and 4oz weight, Somewear seamlessly integrates into any kit providing secure data transfer with 100% global coverage.
Download the Somewear one-pager
This one-pager provides an overview of our software solution and hardware specs so you can access the most important details at a glance.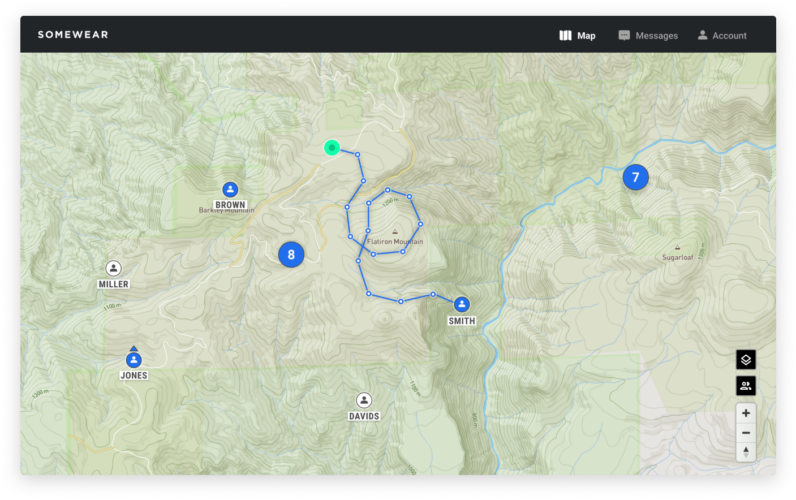 Cutting-edge
blue force tracking
Somewear is ushering in a new era of satellite communication with an advanced software platform that enables superior capabilties. Our interoperable web and mobile application streamlines operations and ensures operators, as well as command-and-control, have all the information they need at their fingertips.
Learn More
We support a wide
range of missions
SEARCH & RESCUE
SAR teams are constantly under a great deal of pressure and more importantly, working against the clock. With Somewear, SAR teams know exactly where to send resources and seamlessly communicate during a rescue.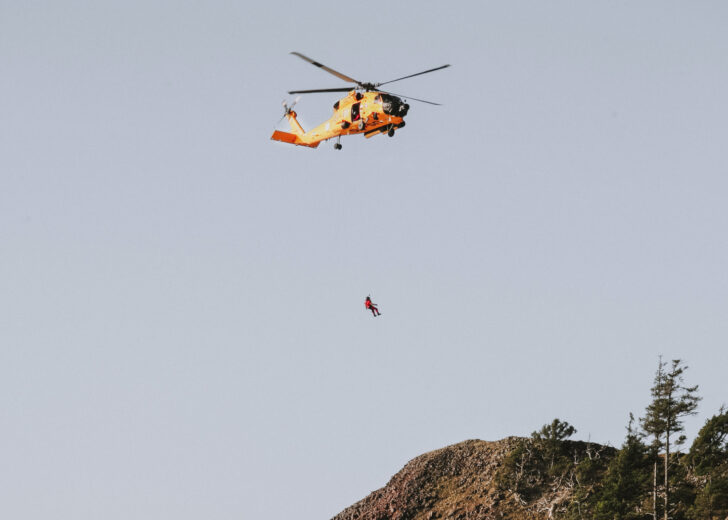 MILITARY FREE FALL
Military freefall is one of the most high-risk infiltration methods used by elite special operators. Our technology enables real-time jumper tracking and BLOS communication for increased situational awareness, maximizing operator safety.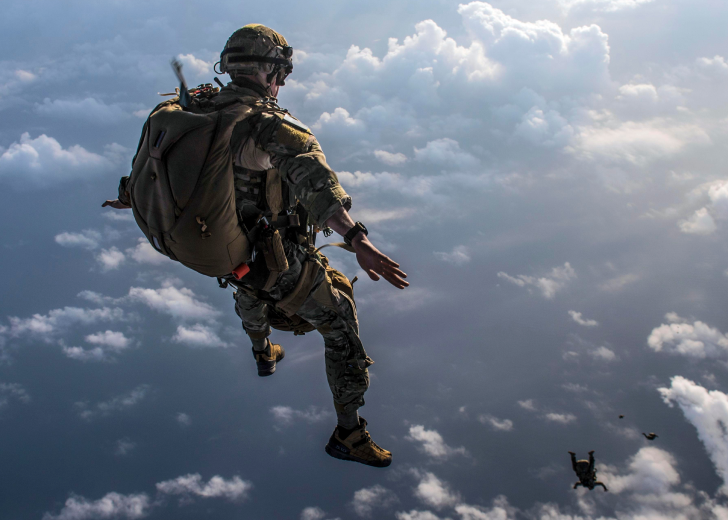 WILDLAND FIREFIGHTING
Somewear ensures fire crews and officers can communicate with each other while offline, track each others position, coordinate air-to-ground operations, and rapidly make more informed decisions.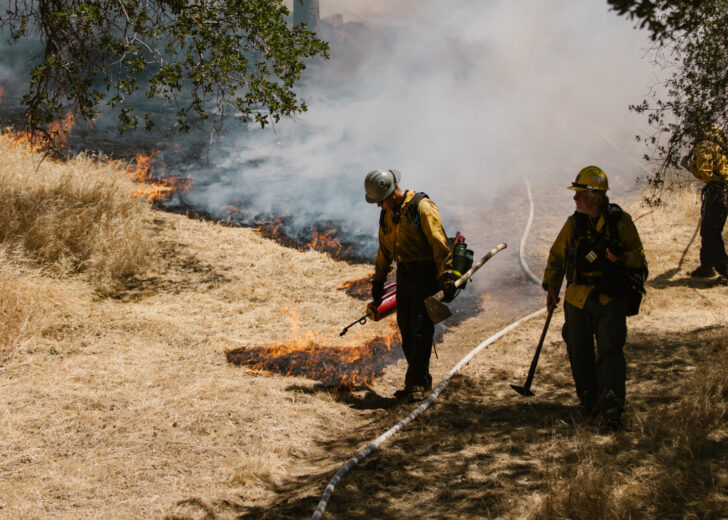 MILITARY TRAINING OPERATIONS
Somewear reduces the kill chain by delivering information and communication instantaneously over one common operating picture. Mitigate risk and reduce training accidents by leveraging the power of Somewear and ATAK offline.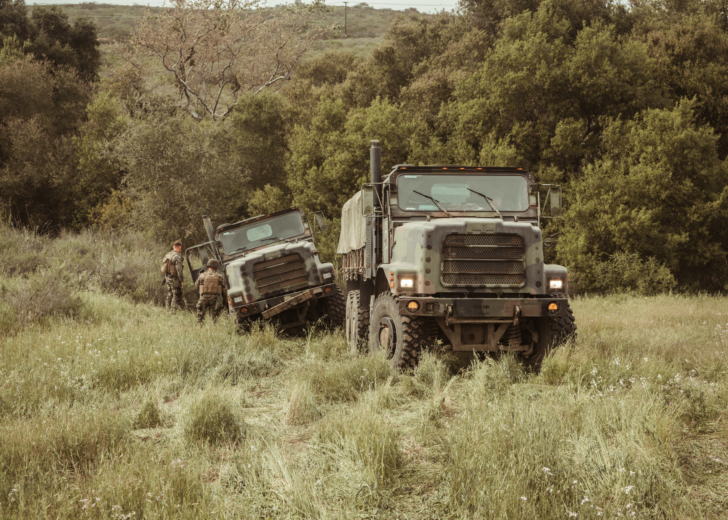 HUMANITARIAN RELIEF & DISASTER RESPONSE
As damage is assessed and declared, rapid response and disaster relief teams can use Somewear to immediately relay critical information as it is discovered.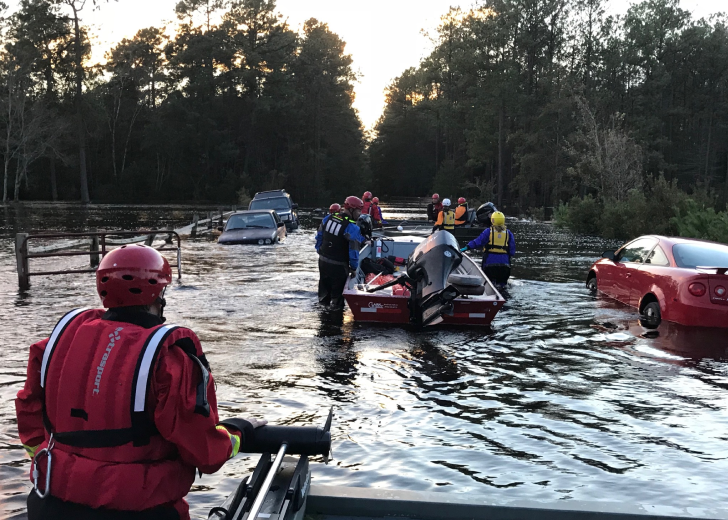 Take the Global Hotspot downrange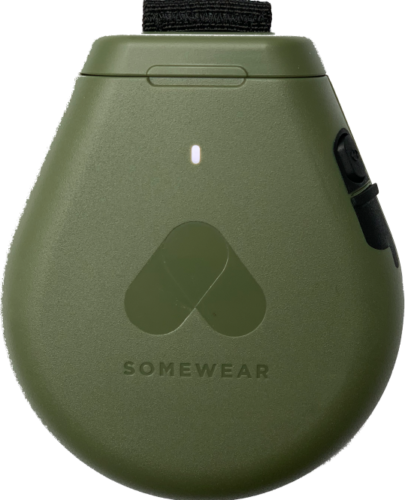 Global Hotspot
An ultralight, reliable solution that integrates into any kit. Communicate securely, track confidently, and call for help in a pinch.
Learn More
ATAK

Workspaces

Sensor Integration

Smart Routing

SOS
MOBILE APP – KEY FEATURE 01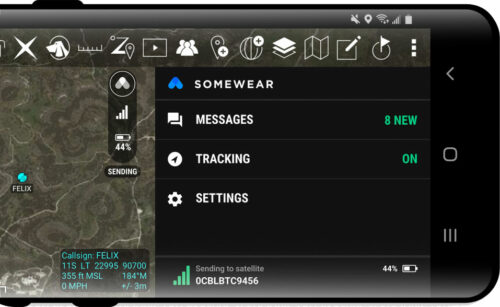 ATAK
Through Somewear's first-of-its-kind ATAK (Android Team Awareness Kit) integration, operators can utilize the native features of ATAK through low-bandwidth satellite connectivity maintaining situational awareness in the most austere environment.
Learn More
MOBILE APP – KEY FEATURE 02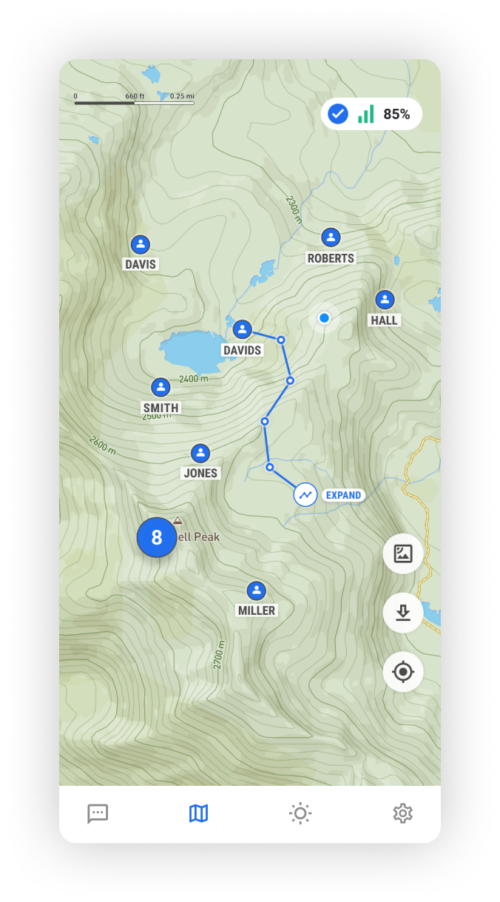 Workspaces
As operators navigate in the field, allow them to easily communicate with each other and with leadership overseeing the operation. An open line of communication keeps the team informed and maximizes safety and operational efficiency.
MOBILE APP – KEY FEATURE 03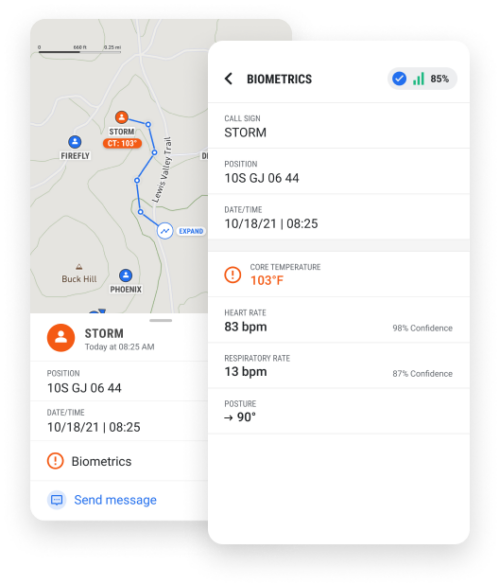 Sensor integration
In addition to communication and location data, Somewear has built a system capable of a wide range of integrations. From body-worn sensors to remote unattended sensors, Somewear can help provide real time insights even for sensors found in austere environments.
MOBILE APP – KEY FEATURE 04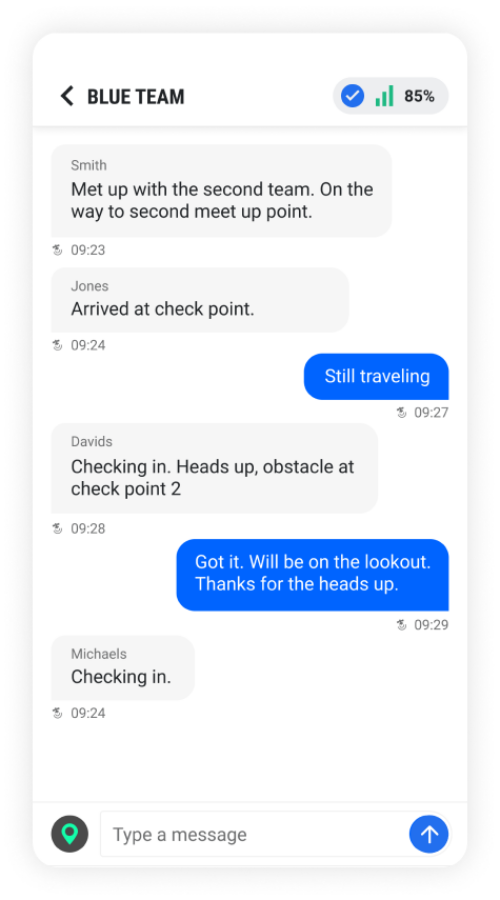 Smart routing
Our technology is designed to utilize the path of least resistance to transmit/receive data, leveraging Wi-Fi and LTE when available and automatically connecting to the Iridium network when LTE coverage is unavailable.
MOBILE APP – KEY FEATURE 05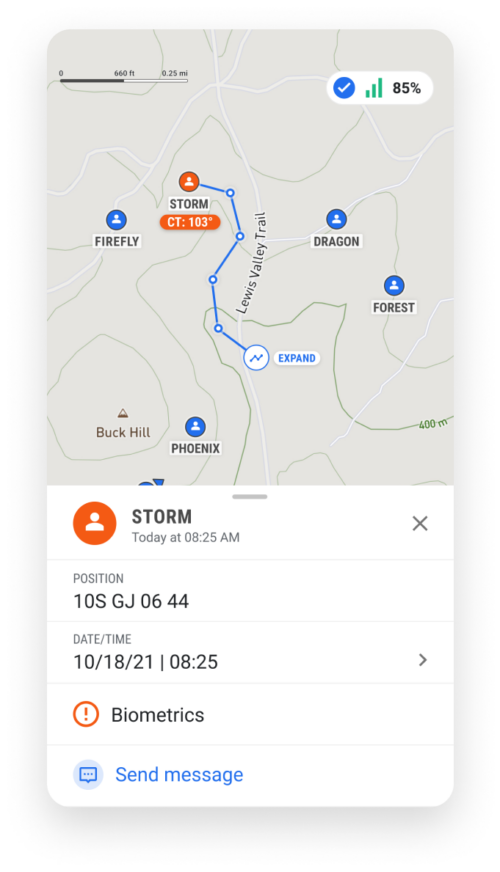 SOS
At its core, Somewear provides a critical line to safety in the event of an emergency. With Somewear's federal solution, leadership can choose to re-route SOS alerts to the proper tactical response team. This ensures that an operator's SOS alert is immediately pushed to the team that can provide a quick and discrete recovery.
Unified, secure communications
EMSS
Somewear is a proud partner of the EMSS program. DOD and other federal organizations looking to run satellite data through the EMSS gateway can work directly with Somewear.
ENCRYPTED
Our secure, encrypted product keeps your most sensitive communications private. Designed to enable rapid information sharing with the right people across agencies and organizations.
ON-PREMISE
On-premise applications are reliable, secure, and allow organizations to maintain a higher level of control. Leverage your own server hardware to keep all your Somewear data and communications protected.
Learn more
We're continually improving our products — join us to be the first to know about app updates, integrations, new features, exclusive offers, and special events.
CONTACT US