Keep workers safe
and connected
When you're in a remote location and a timely action needs to be taken, there is little room for error. Two-way communication from your desktop to the field strengthens collaboration and minimizes mistakes.
Use Somewear's intuitive software platform to oversee your remote operations, heighten offline team communications, and ensure the safety of your personnel.
Download the Somewear one-pager
This one-pager provides an overview of our software solution and hardware specs so you can access the most important details at a glance.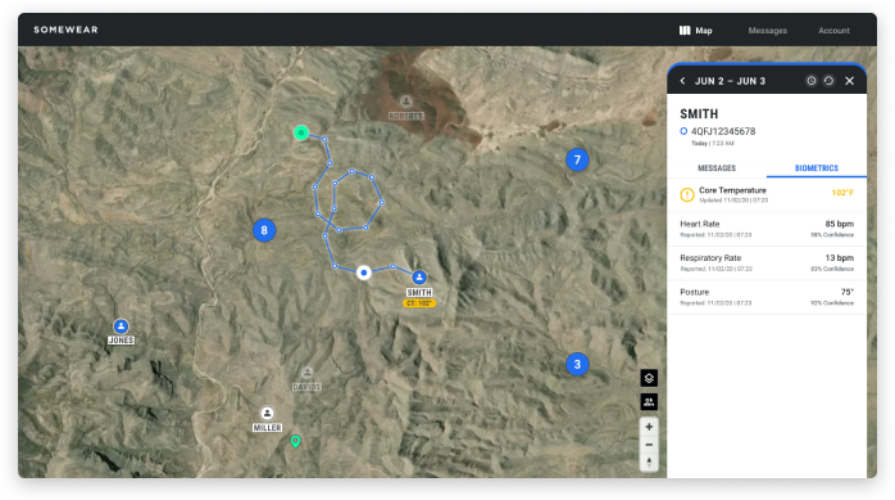 Intuitive,
off-grid collaboration
Enhance your team's toolkit with reliable and effective satellite communication. We've paired an advanced software solution with an ultralight, compact form factor which empowers you to communicate seamlessly and securely, track confidently, 
and monitor distress signals in the field.
Who we support
Search & Rescue
SAR teams are constantly under a great deal of pressure and more importantly, working against the clock. With Somewear, SAR teams know exactly where to send resources and seamlessly communicate during a rescue.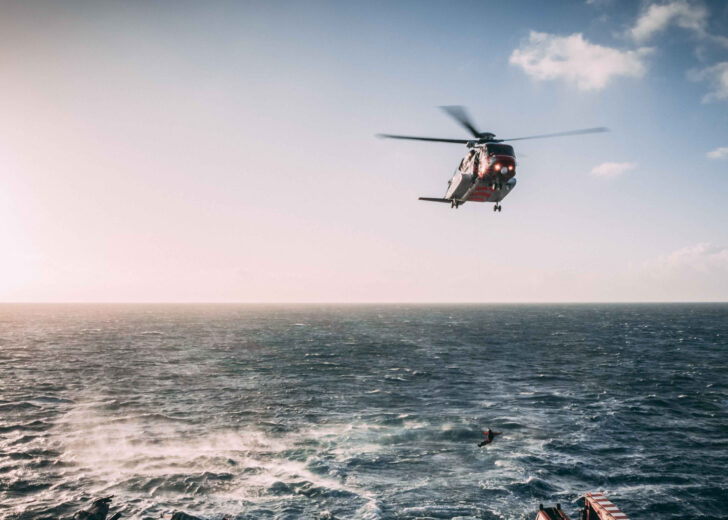 Executive Protection
Mitigate risk and maintain the highest level of security with uninterrupted comms and increased situational awareness. Rely on our reliable, encrypted messaging and location sharing to streamline operations.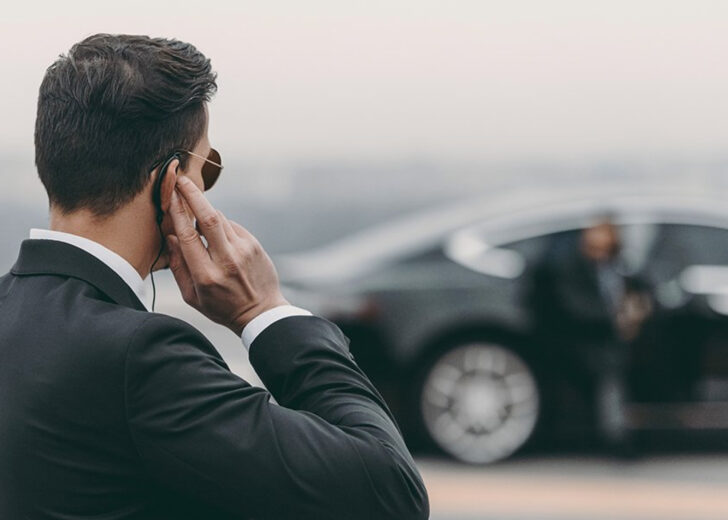 Energy
In the face of variable weather, complex machinery and transit through cellular-degraded environments, Somewear helps lone workers in the field or off-shore maintain a reliable line to information and safety.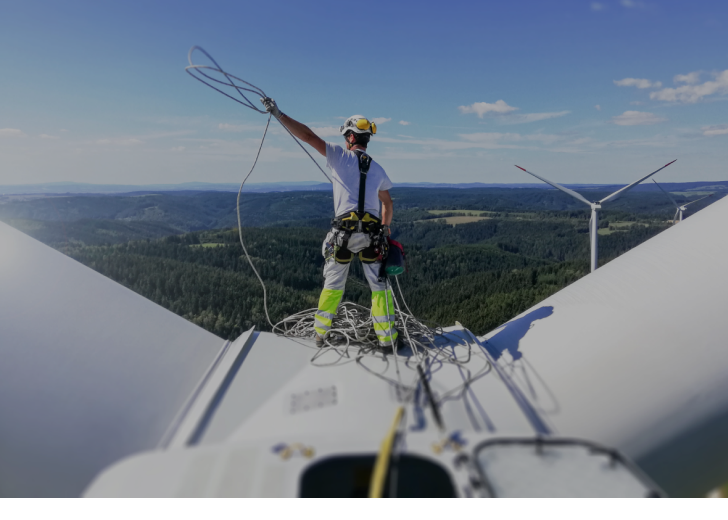 Forestry
Traveling great distances by truck and on foot to report on active sites often leaves workers alone and their supervisors blind to their whereabouts and work. Somewear helps teams stay in sync and protected.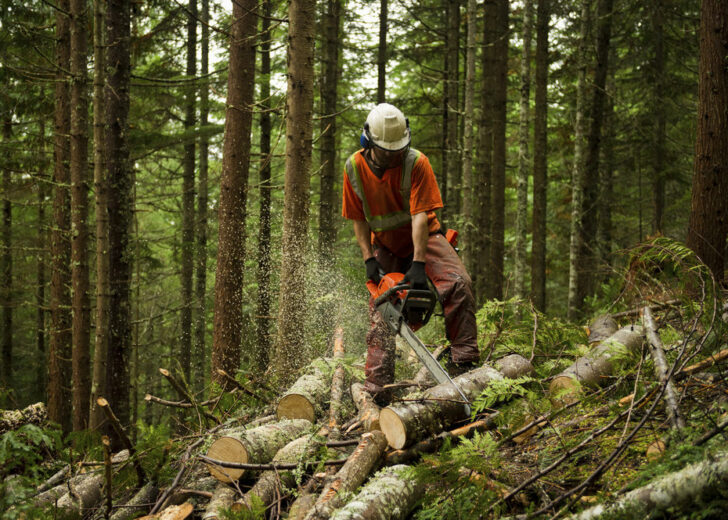 Transportation & Logistics
Whether due to long haul trips, sensitive materials or demanding customers, Somewear compliments traditional ELD systems by adding in satellite failover capability and an SOS button for the driver to keep on his/her dash.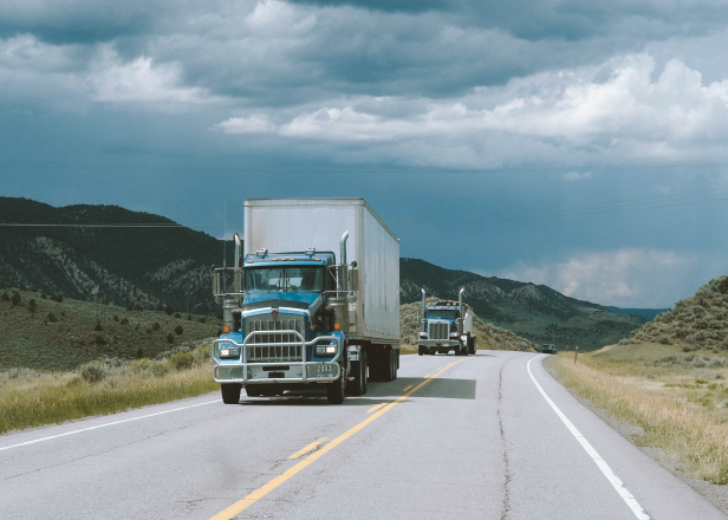 Workspaces

SOS

Smart Routing
MOBILE APP – KEY FEATURE 01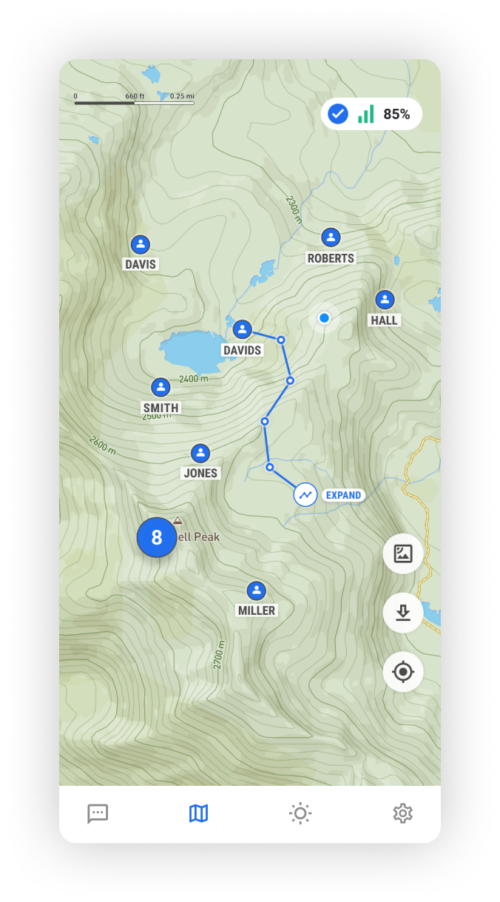 Workspaces &
team awareness
Real-time location sharing provides total situational awareness to make informed decisions on the job. Somewear's onboard GPS, interval tracking, and two-way messaging allow you to follow personnel's path in real time and easily communicate offline to maximize operational efficiency.
MOBILE APP – KEY FEATURE 02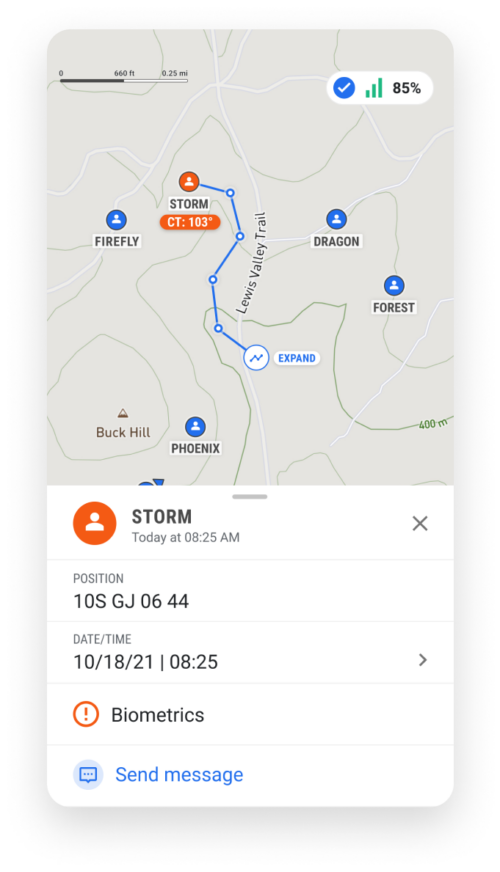 SOS
At its core, Somewear provides a critical line to safety in the event of an emergency. With Somewear's enterprise solution, leadership can choose to re-route SOS alerts to the proper response team. This ensures that a team member's SOS alert is immediately pushed to the team that can provide a quick recovery.
MOBILE APP – KEY FEATURE 03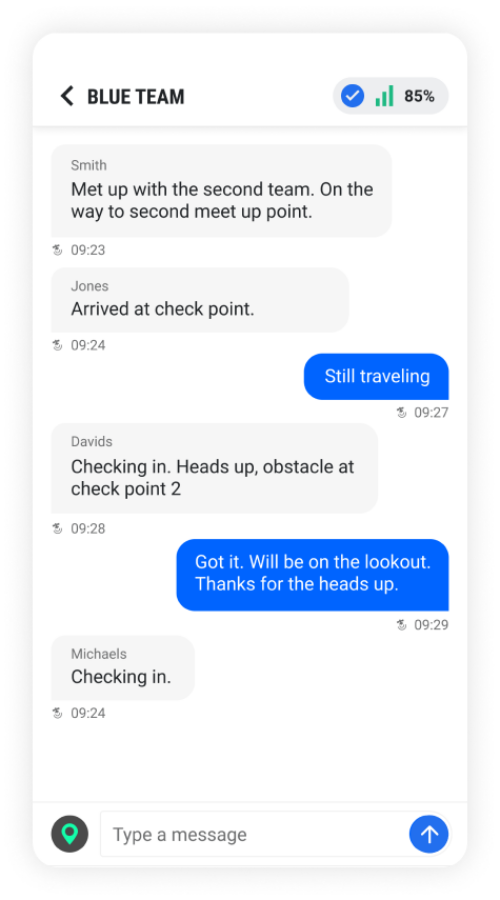 Smart routing
Our technology is designed to utilize the path of least resistance to transmit/receive data, leveraging Wi-Fi and LTE when available and automatically connecting to the Iridium network when LTE coverage is unavailable.
Encrypted
Our secure, encrypted product keeps your most sensitive communications private. Designed to enable rapid information sharing with the right people across agencies and organizations.
Account management
Our experienced customer success team will ensure our solution is meeting your needs and empowering your team to work effectively. You'll have access to a dedicated account manager to address your growing needs and to quickly resolve any issues.
Heighten offline team communications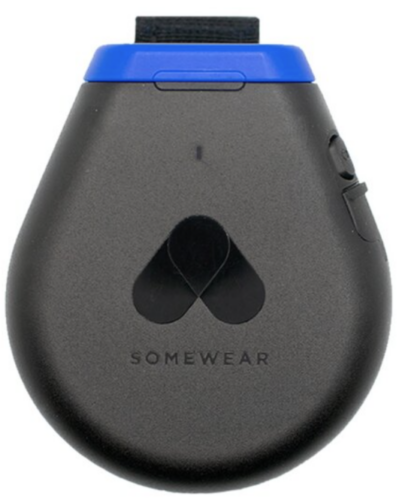 Global Hotspot
An ultralight, reliable solution that integrates into any kit. Communicate securely, track confidently, and call for help in a pinch.
Learn More
Learn more
We're continually improving our products — join us to be the first to know about app updates, integrations, new features, exclusive offers, and special events.
CONTACT US