A superior web experience
Learn about our web app's capabilities and how easily your loved ones can stay in touch and follow
along on your journey. Once you've returned, access all your adventure history with ease.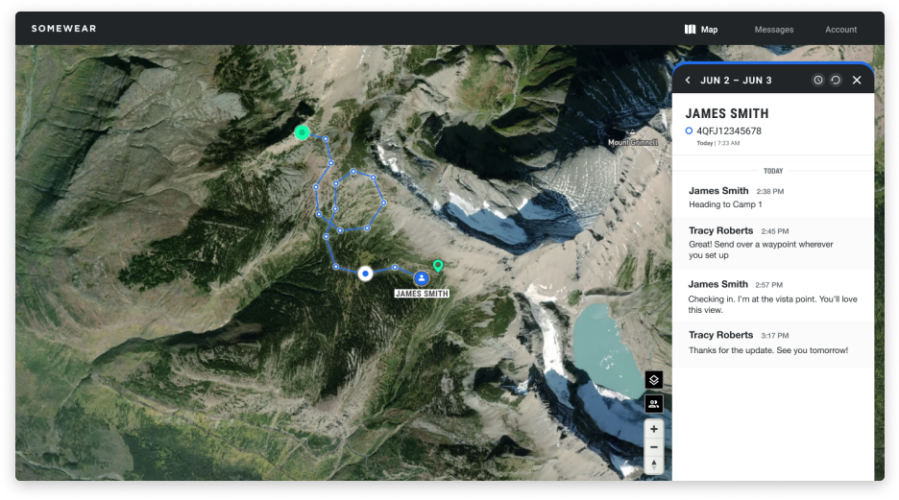 MESSAGING
Anyone can create a free Somewear account and use our web app to stay in touch.
Tracking
Drop a pin every 10-60min and let others virtually join your adventure.
Waypoints
Drop waypoints for added context and reference them while planning your next trip.
SUBSCRIPTION MANAGEMENT
Pause/resume your plan with ease and upgrade your plan if you need more data.
PUBLIC TRACKING
If you want to share your route with a large audience you can share your unique link.
ADVENTURE HISTORY
Revisit all your past tracking activity and reminisce about those adventures!
Take Somewear on your next adventure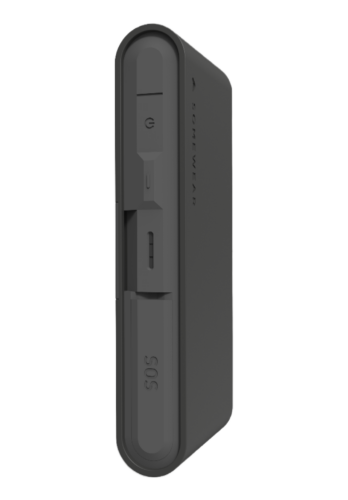 $999.99
Node
MESH + SATELLITE CONNECTIVITY
An encrypted multi-network solution, combining the efficiency of mesh radios and the resilience of satellite technology with SmartBackhaul™ technology.
Learn More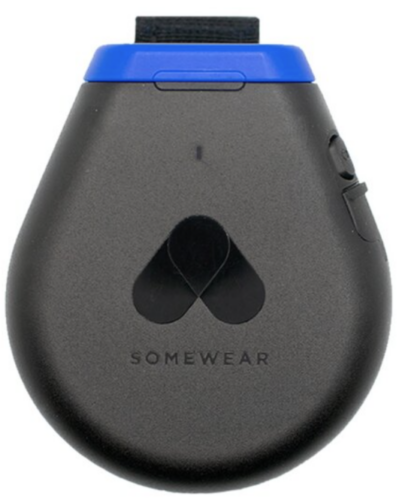 Global Hotspot
INTUITIVE, LIGHTWEIGHT, OFF-GRID COMMS
No matter where your adventures take you, the Global Hotspot serves as a line to safety in your pocket. Messaging, tracking, and weather at your fingertips!
Learn More
What our customers are saying
Gear Junkie
The Somewear hotspot is an extremely easy-to-use global satellite messenger. Because all functions other than SOS work through an app, sending a message or coordinates is as simple as sending a text.

Outside
[Somewear] fills a fundamental gap in the satellite communications market… doing it in a lighter, more user-friendly way.

Outdoor Gear Lab
We've poured hours of work into a comprehensive and usually up-to-date chart that collates hardware and subscription options. When we crunch the numbers, the Global Hotspot is the best value option if you want two-way text messaging in the wild.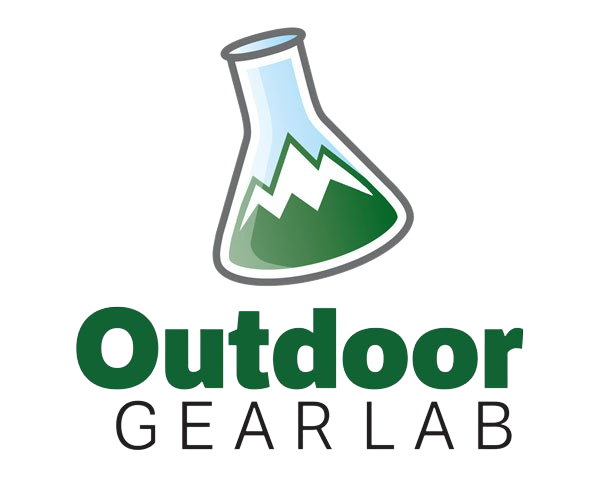 WIRED
The signal is stronger, and unlike GPS networks, covers every inch of the globe—from the polar ice caps to the middle of the Pacific Ocean.

Sierra Club
Somewear can actively detect and default to cellular and wi-fi networks when in range, thus preserving valuable satellite data. It's simple to use and lent us maximal peace of mind on a recent backcountry adventure!

Mountain sledder
The app user interface is as clean as a whistle! It's seriously dead-simple to use. If you're accustomed to navigating your way through a smartphone, using the Somewear app is a breeze.

Learn more
We're continually improving our products — join us to be the first to know about app updates, integrations, new features, exclusive offers, and special events.
CONTACT US