Keep workers safe and connected
Don't let the lack of connectivity jeopardize your teams safety and ability to operate effectively. Take advantage of our advanced software solution and streamline off-grid communications.
Tracking
Select on-foot, in vehicle, or jump tracking for real-time location details within 2.5m.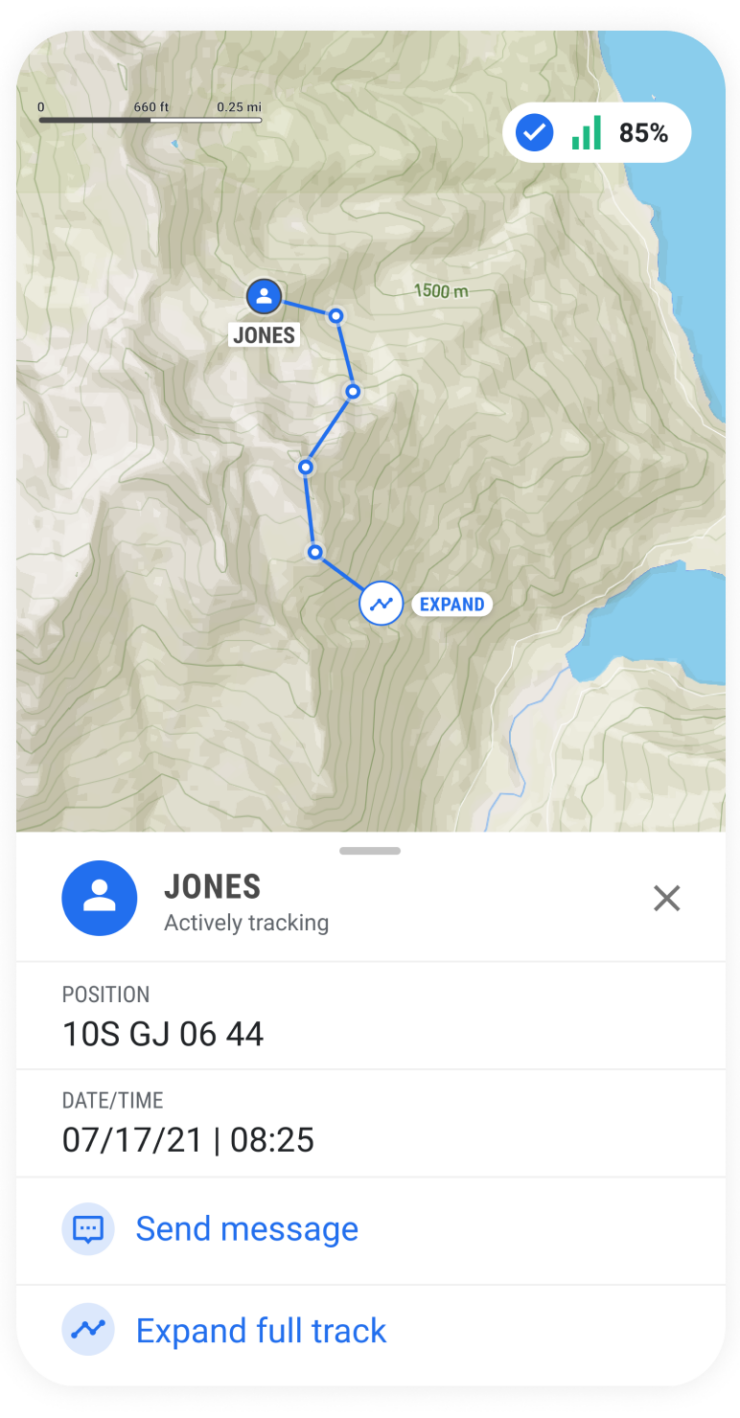 MESSAGING
Our intuitive messaging experience is just like your average text conversation.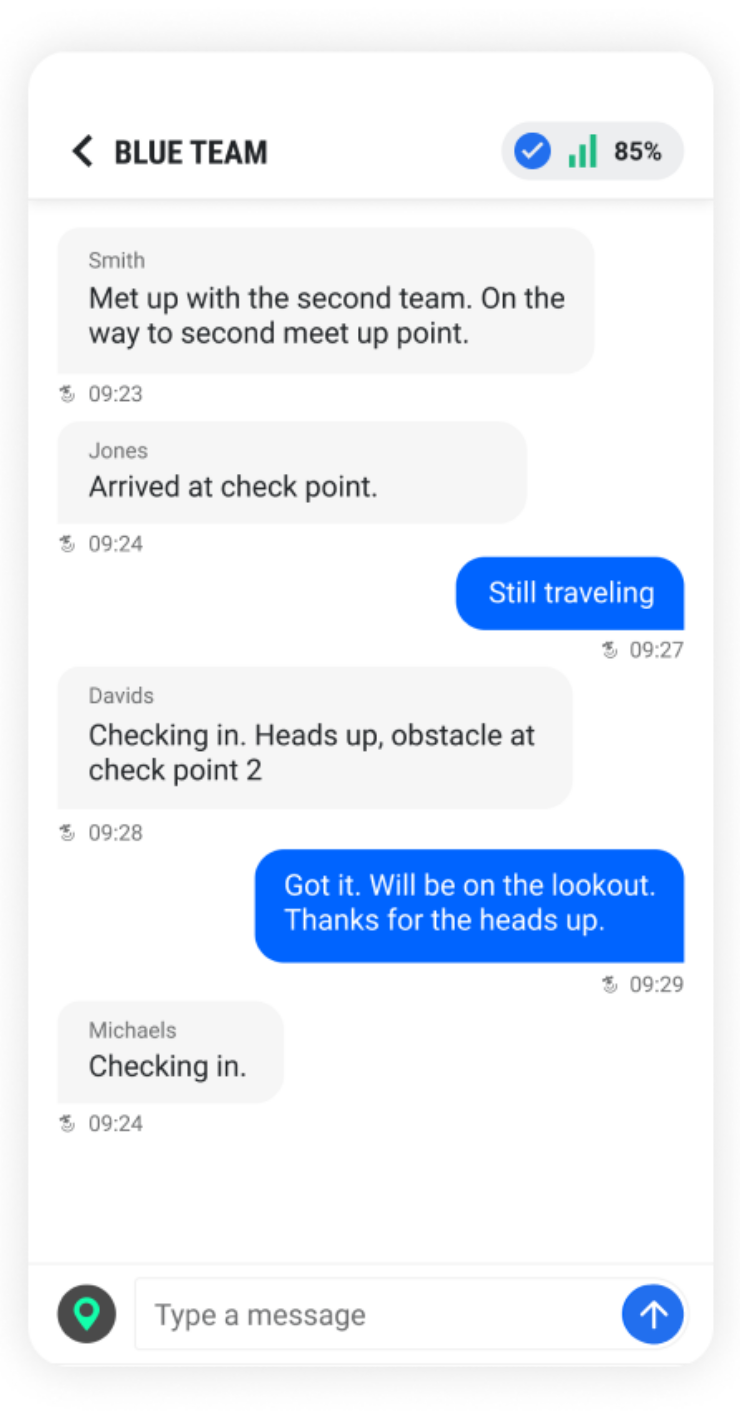 Smart Routing
Our app is designed to seamlessly switch between cell, wifi, and satellite networks.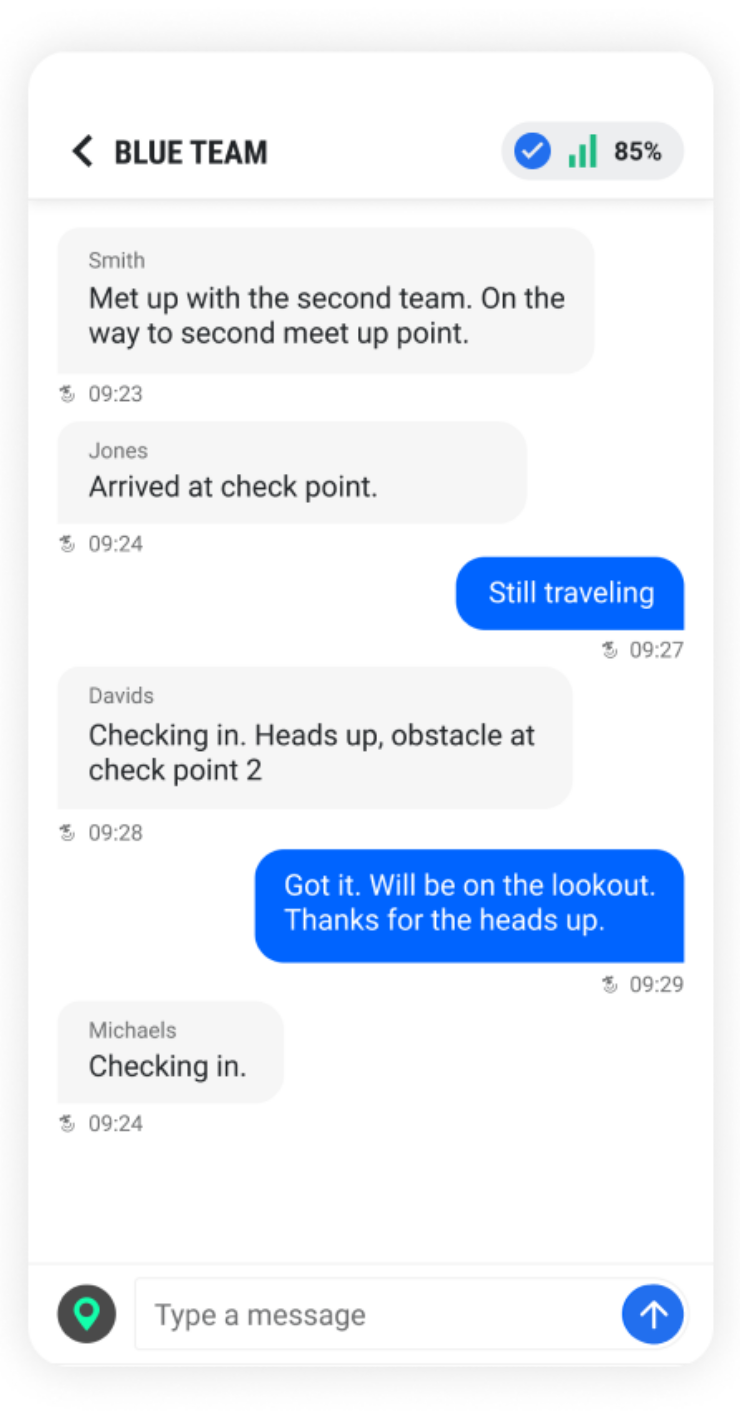 Waypoints
Drop waypoints to determine your next position or mark a land feature.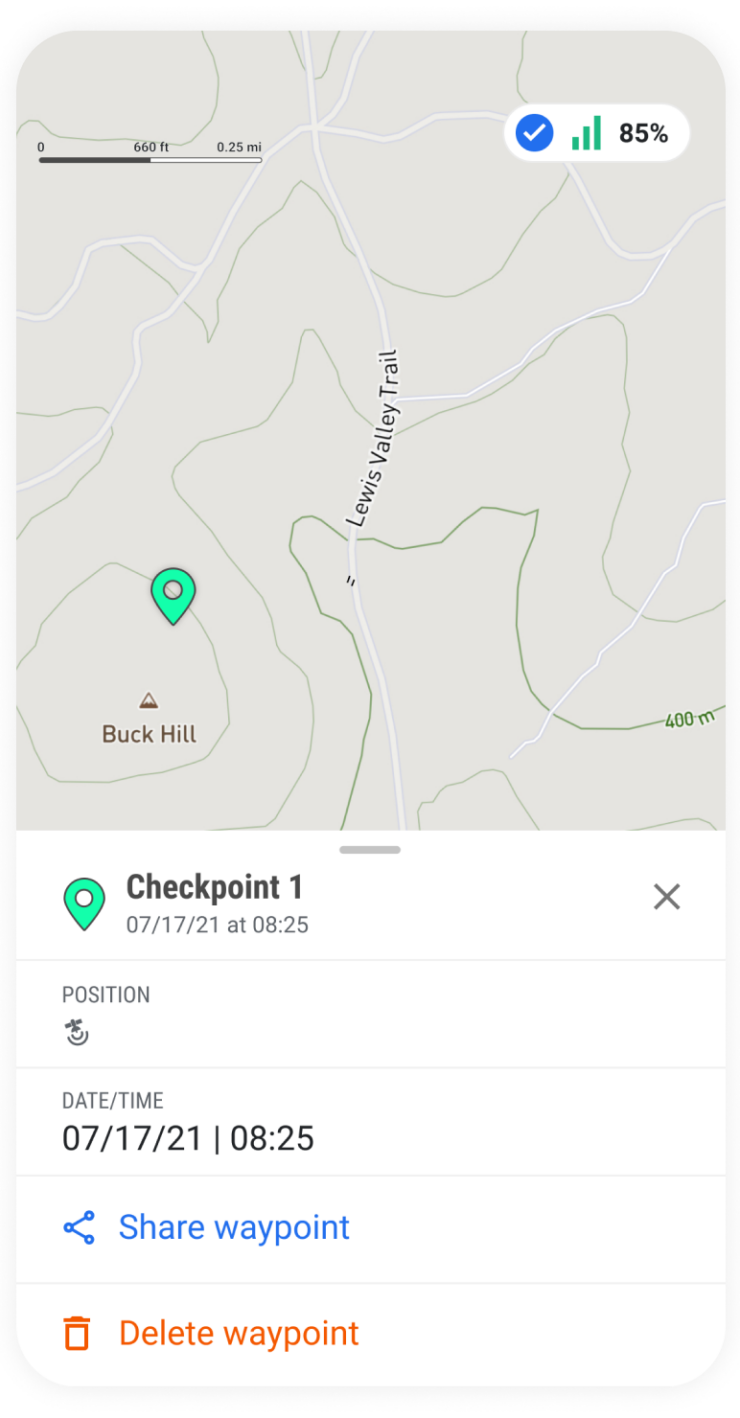 SOS
Triggering a distress signal will notify your team so immediate action can be taken.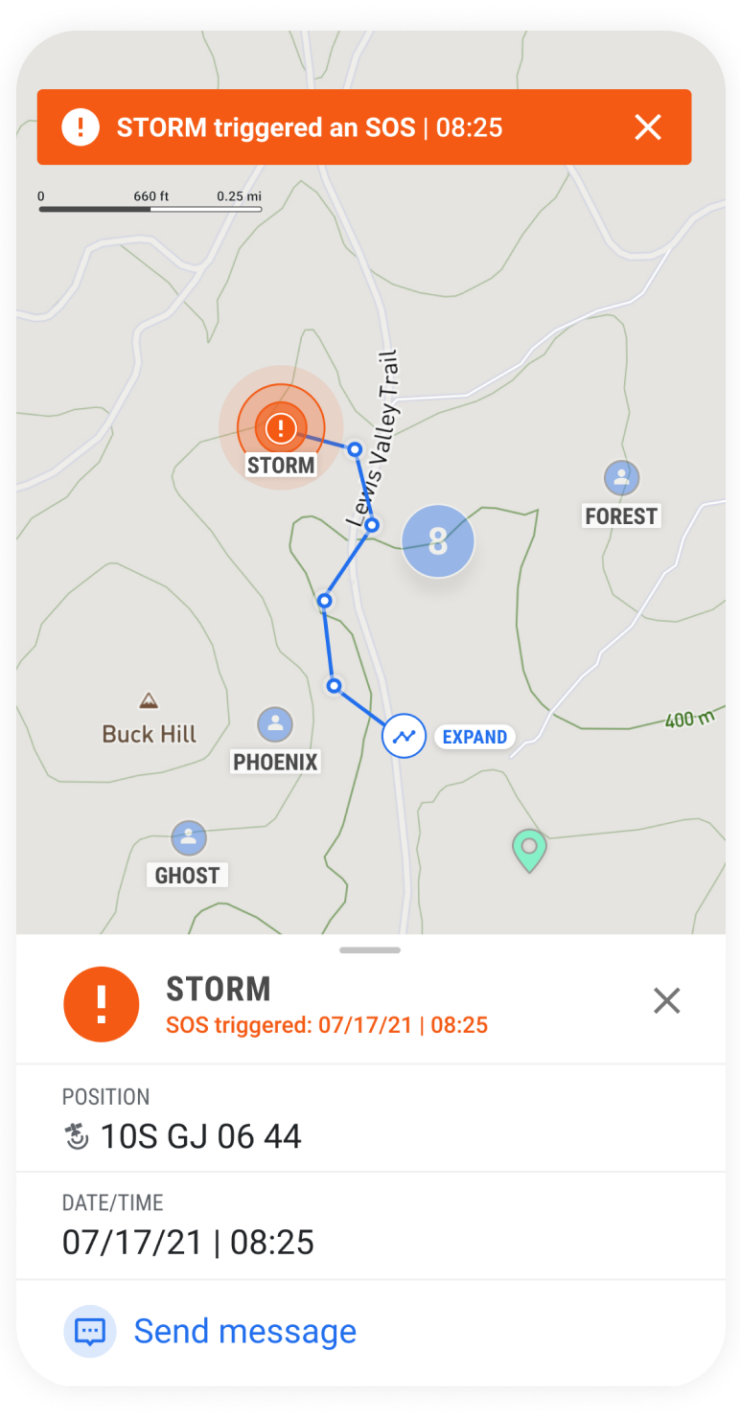 Sensor Integration
Keep a pulse on your heart rate, respiratory rate, posture, and core temp.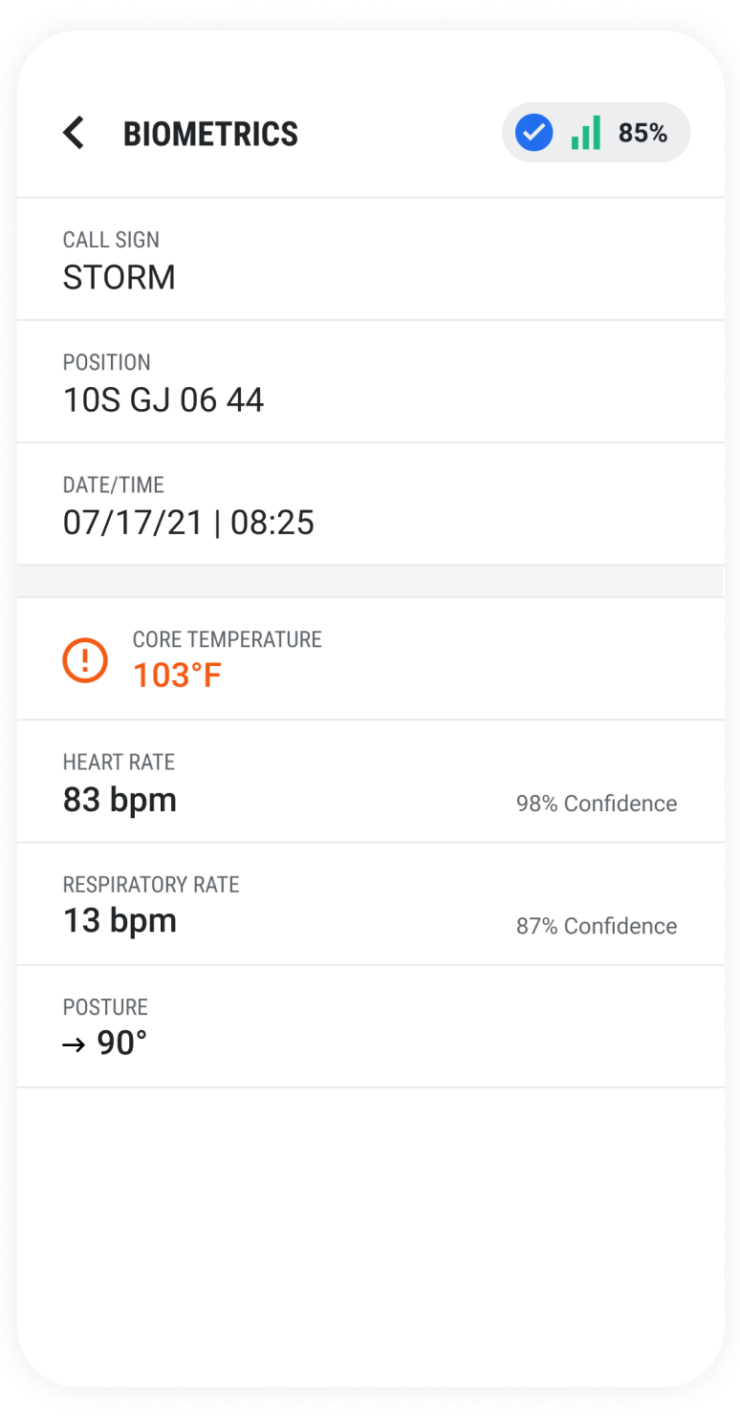 Download Maps
Access detailed satellite maps while you're offline and navigate with confidence.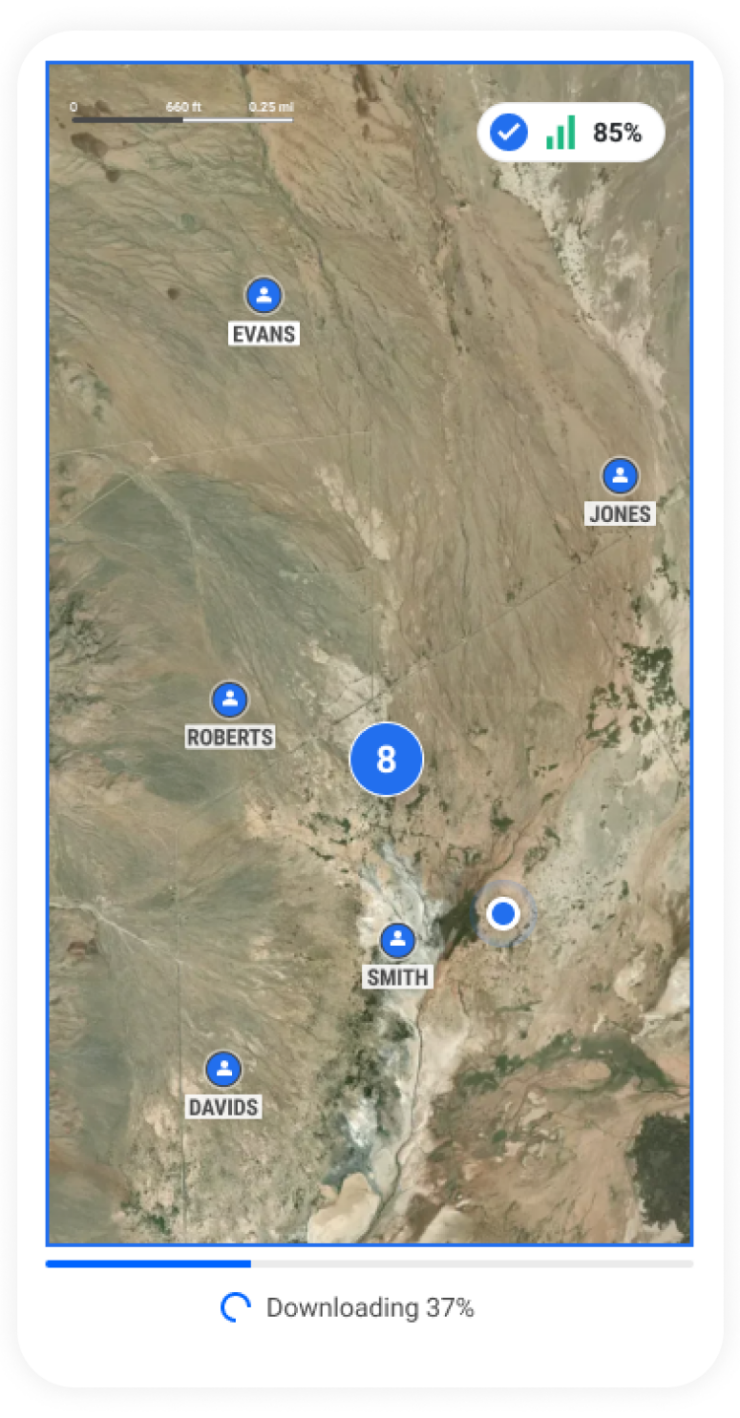 Weather
As you move into new positions, get weather reports to understand the conditions ahead.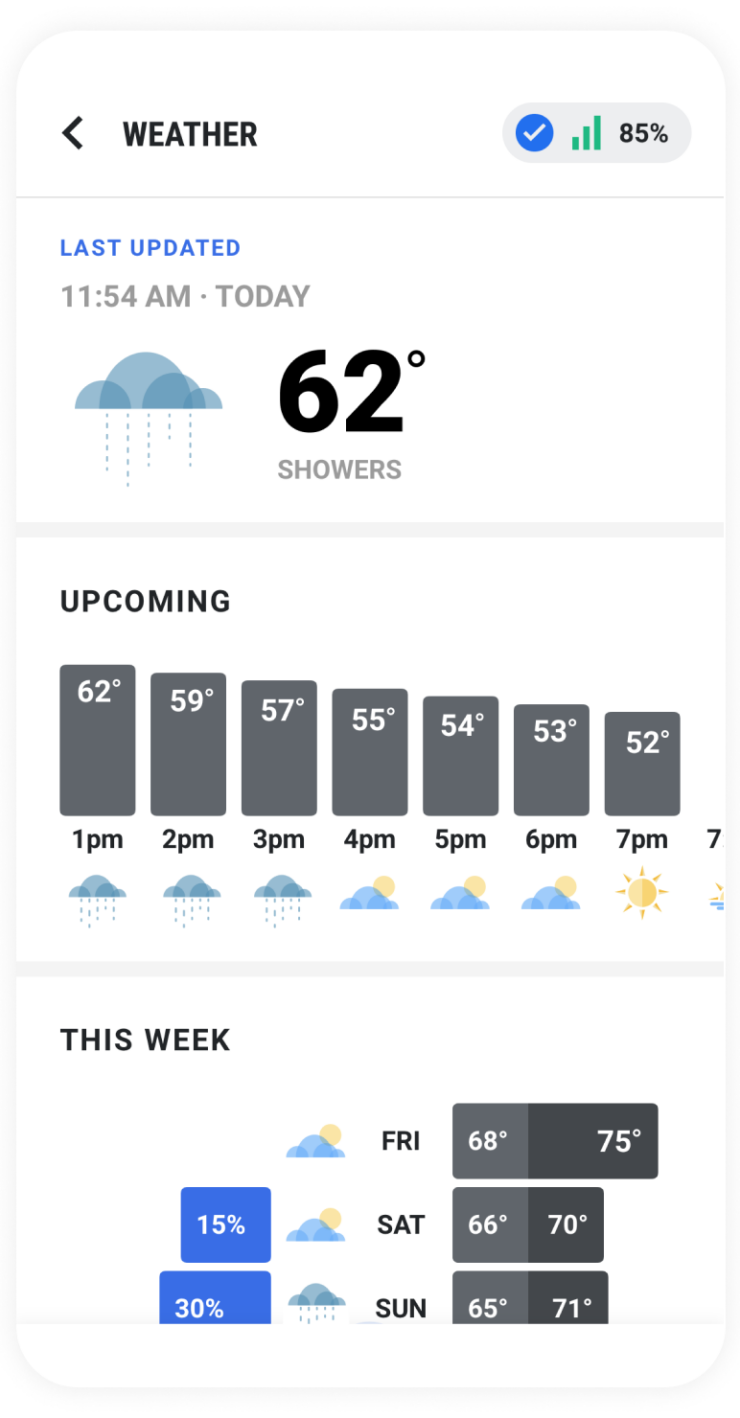 Heighten offline team communications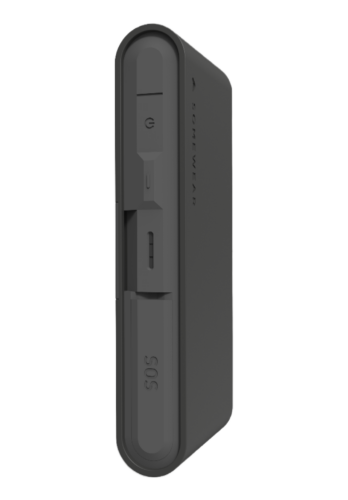 $999.99
Node
MESH + SATELLITE CONNECTIVITY
An encrypted multi-network solution, combining the efficiency of mesh radios and the resilience of satellite technology with SmartBackhaul™ technology.
Learn More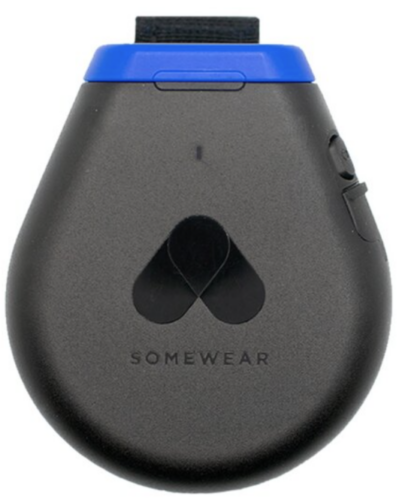 $499.99
Global Hotspot
SATELLITE CONNECTIVITY
An encrypted, resilient satellite solution that integrates into any kit. Communicate securely, track confidently, and maximize situational awareness.
Learn More
Learn more
We're continually improving our products — join us to be the first to know about app updates, integrations, new features, exclusive offers, and special events.
CONTACT US